FAV DESTINATIONS - Los Angeles has always been a popular tourist destination, there's the perfect combination of beautiful natural landscape and fascinating human architecture. Year after year the numbers have been exceeding themselves, as more and more people flock to our fantastic city, but amongst the thousands of tourist attractions, which are the ones that really stick out? We're going to take a look at the touristic sites that have broken a record in their field.
Oldest Building in Los Angeles 
Los Angeles has plenty of buildings that have remained standing for more than a century, but very few have managed two. The Ávila Adobe is one of a vanishingly small number of buildings that have been around for more than 200 years, having been built in 1818. It was built by Francisco Ávila who lived in it himself, passing it down to his children and it now remains the oldest standing residence in the entire city. Although it's not open to the public, it's still possible to view the building in the historic Olvera Street. This street in itself is a tourist destination, being the historical center of Los Angeles. It was, after all, here that the history of Los Angeles began, arguably with Ávila Adobe being one of the very first homes to appear on this ground. Whilst in the area, check out one of our favorites at CityWatchLA, the Mexican Market and see if you can spot any other 19th-century buildings.
The Oldest Things in Los Angeles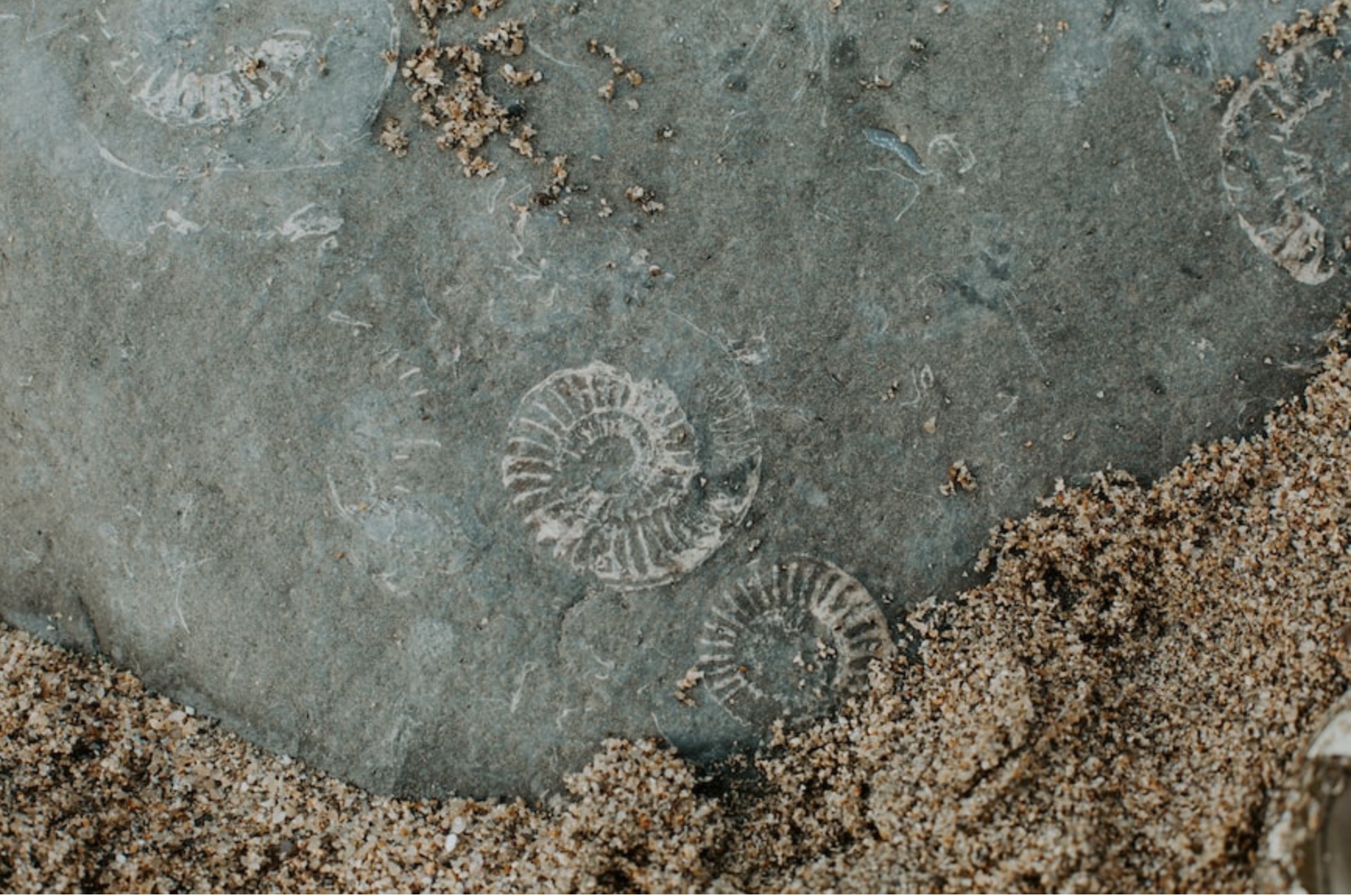 Countless fossils have been found at the old tar pits
Now that we've had a look at the oldest building in Los Angeles, it's time to go a whole lot further back. It was in 1875 that a group of paleontologists stumbled upon a treasure trove of fossils in Hancock Park. This area used to be covered with old tar pits from a petrol extraction site. It certainly wasn't a beautiful place to hang around back then, but it was to become one of the most productive excavation sites in the whole of California. Since 1875, paleontologists have discovered millions of fossils from the old tar pits and it's now possible to see them in the La Brea Museum. Better still, the tar pits are still viewable outside and are still being excavated to this day. You can step outside of the museum and watch the excavation on your visit and there's a good chance that you might get to see the discovery of a fossil in Pit 91 that is currently being investigated.
Largest Card Room in the World
Whilst many flock to Las Vegas for their casino vacations, Los Angeles is actually home to the largest card room in the whole world. The Commerce Casino is located in the suburb of Commerce and has 240 gaming tables, as well as the single largest card room in the world. This casino has been one of the biggest tax generators for Commerce since 1983 and in 2007 it accounted for more than a third of the suburb's total tax revenues. If you'd like to visit today then you can rock up at any time of day or night, as long as you're 21 years or older. It's a good idea to practice a little beforehand because all card games require an element of skill to win. Blackjack is a good game to practice because there are strategies that you can follow to improve your chances of winning. If you're not lucky enough to have a local card room then practising online is a helpful and often cheaper way to improve your skills. It's possible to find all kinds of deals that can make your practice money go further at Casino Bonus CA, including no deposit bonuses for new players. Once you've honed your skills, you'll be feeling comfortable enough to hit the tables at Commerce Casino and hopefully come away victorious.
Most Visited Non Ticketed Attraction
We all love a free day out and the Griffith Observatory is the most popular in Los Angeles. The stunning views from the observatory attracted 3.6 million visitors in 2019, making it by far the most popular non-ticketed attraction in the city. As well as watching the lights of Los Angeles below you, you'll also find plenty of interesting exhibits to learn from. The planetarium is beautiful, whilst the Tesla coil is a fascinating glimpse into scientific phenomena. Don't forget to check out the regularly changing exhibits too. Plus, if you want to venture out into the wilderness a little then you can take a walk through Griffith Park. You'll stroll through canyons and caves aplenty, but hopefully not too many coyotes!
###