GUEST COMMENTARY - The Laurel Foundation, now celebrating its 31st year of dedicated service to youth affected by HIV/AIDS and transgender/gender-diverse youth, has successfully concluded its 2023 summer camp sessions, warmly welcoming over 120 young participants to its programs. Nestled in the breathtaking San Bernardino National Forest, this program united youths aged 6-17 from across the nation in an emotionally and physically secure environment.
Backed by a team of seven dedicated volunteer medical staff, 11 compassionate volunteer mental health professionals, and 42 enthusiastic volunteer counselors, these young individuals, many of whom were experiencing this kind of acceptance for the first time, were empowered to live authentically.
While Camp Laurel (tailored for youth affected by HIV/AIDS) and Camp Mulberry (designed specifically for trans/gender-diverse youth) follow a traditional camp model, they incorporate optional workshops that enlighten the youths about topics such as gender identity, gender affirmation surgery, HIV education, fostering healthy relationships, self-advocacy, community building, and more. For numerous participants, this marks their first exposure to such vital information from mental health or medical professionals.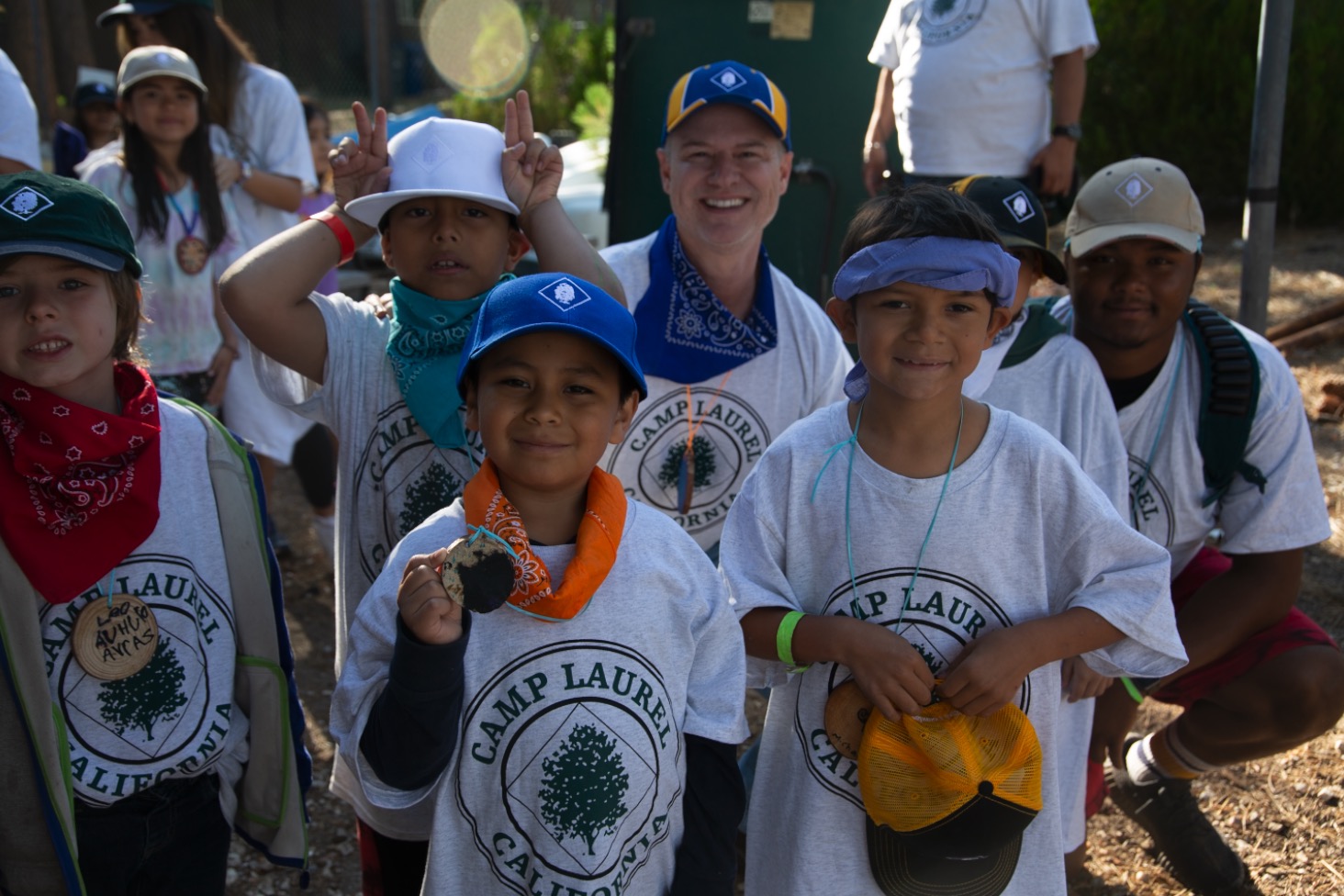 Additionally, the youths are imparted essential life skills and provided with coping strategies to help manage anxiety and depression.
The enchantment of camp is a unique experience, known only to those fortunate enough to have encountered it. One parent expressed their heartfelt gratitude to The Laurel Foundation:
"I attended summer camp every year from ages 8 to 17 and LOVED IT... and I've always wished for my child to have a similar experience... but for obvious reasons, there were concerns about sending them to a traditional summer camp. We were immensely grateful to discover Camp Mulberry last year... and we anxiously hoped we'd secure a spot this year... and you guys absolutely delivered.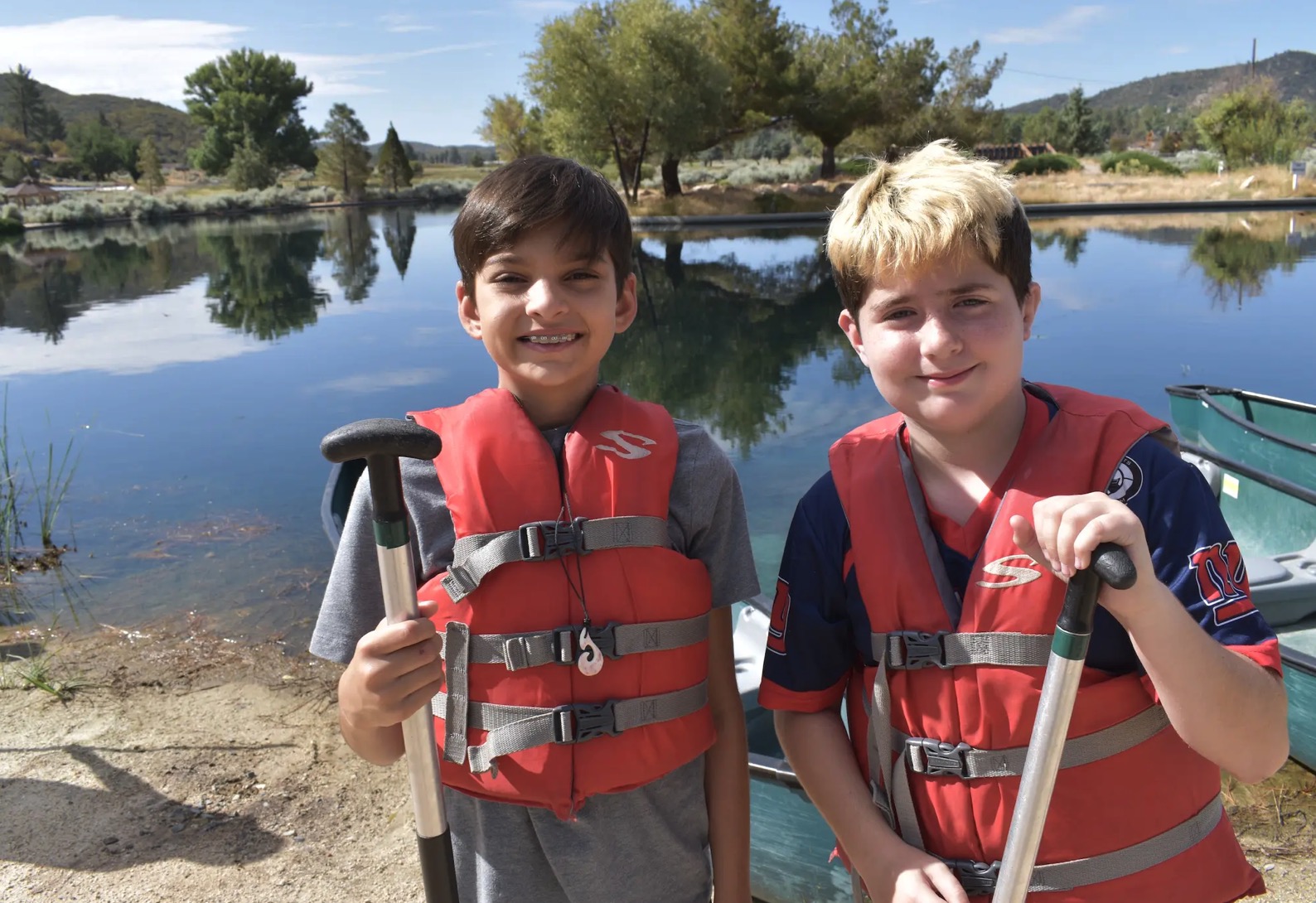 Thank you for EVERYTHING you do for all the trans kids you work with year-round. Our child has ADORED everything you've done. In fact, I believe one of their favorite aspects of camp was getting to spend time with the counselors. While they enjoy meeting trans kids their age, they get exceptionally excited when they encounter cool, fun, older trans individuals. I think they simply appreciate and almost crave having older trans role models, people who are thriving in the world and convey, without explicitly stating it, that they too can succeed and they are not alone."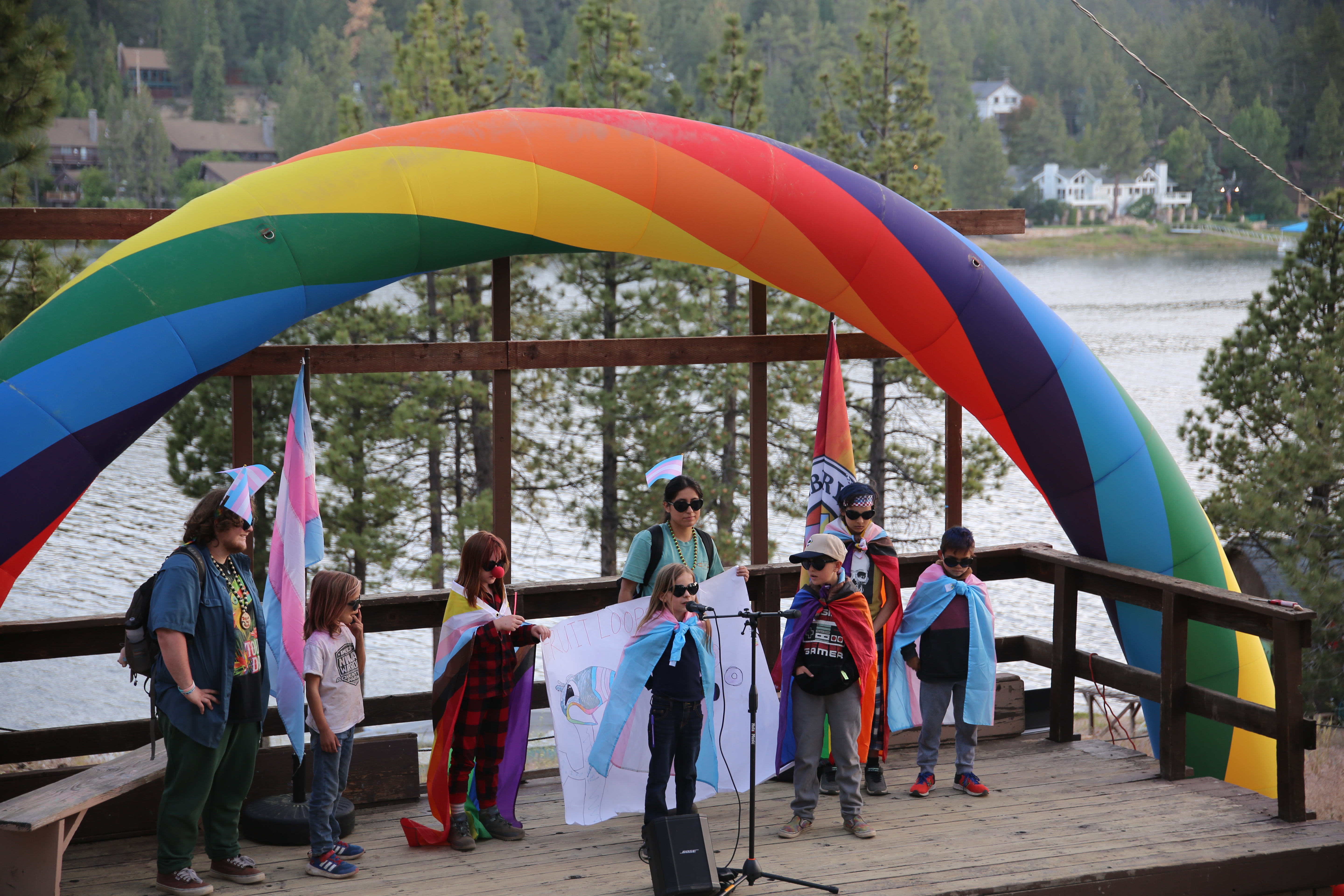 The Laurel Foundation stands as the nation's sole cost-free program dedicated specifically to trans/gender-diverse youth and youth affected by HIV/AIDS. This year, it earned the prestigious recognition from Newsweek as one of the "Nation's Best Summer Camps". This accolade is a testament to the dedication of the countless volunteers, mental health and medical professionals, and generous donors who ensure the program's continuation for the sake of these remarkable kids.
With expenses doubling this year to run its programs, The Laurel Foundation diligently worked to ensure that all children who desired to attend could do so. Regrettably, they were unable to accommodate all the youths on the waitlists. Their aspiration for 2024 is to guarantee that every child has the opportunity to attend.
To contribute to this noble objective, please visit the website and make a donation. "It's for the kids!"
(Margot Andrew-Anderson founded The Laurel Foundation, a registered, non-profit organization, in 1992 to fill the urgent need for mental health and social support programs that cater to the physical and emotional needs of transgender / gender-diverse youth, and children and youth affected by HIV/AIDS.)