GUEST COMMENTARY - I first met Arturo Ybarra when I worked at Community Partners. He was one of the amazing Violence Prevention Fellows sponsored by The California Wellness Foundation. 
I was struck by his humility and warmth, and by his commitment to his work as the founder of Watts Century Latino Organization. He was a staple in the area and I relished the chance to connect with him each time LA Commons worked in the neighborhood. 
He was truly an inspiration to me, given his exceptional leadership abilities and his emphasis on bridging the Black and Brown communities in Watts.  Of African and Indigenous heritage, he proudly identified himself as Mexican Afro-Latino Native American.
I learned something new about him this week - he was jailed after his activism as a student following the Tlatelolco massacre in Mexico City. Despite this harrowing life episode, he was all about promoting love and understanding.
Just recently he was immortalized in a mural sponsored by LA vs. Hate entitled "Unity Under the Sun" by local artists Showzart and Misteralek.
What a fitting tribute!  His legacy will live on through this visual symbol but also in the many folks including me who were influenced by his incredible spirit.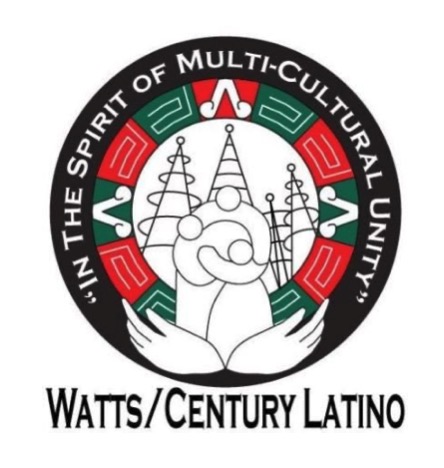 (Karen Mack is founder and executive director of LA Commons, an organization based in Leimert Park that promotes Los Angeles' diverse neighborhoods through locally based, interactive, artistic and cultural programming. She is passionate about the role of our creativity in empowering us to build a better future and brings this perspective to her role as a member of the Los Angeles City Planning Commission.)