SPORTS POLITICS - Confession: I guessed no Major League Baseball team would sign him, but I never imagined a foreign team would actually do it before the 2023 MLB season started!  I figured (wrongly) that when no MLB team had now signed him, I'd write a wise-ass article suggesting he tries to sign into the (South) Korean Baseball League. 
Then, a couple of months later when that didn't happen, I was going to sarcastically make a suggestion to the U.S. State Department.  Perhaps, they might try to make a deal with North Korea, so he could play there. We could have even offered food to help their starving masses if they would give him a place to show off his skills. That way no Major League teams would be tempted to sign him and thereby create a circus atmosphere at stadiums with sign-waving protestors screaming about domestic violence and sexual abuse claims.   
On the other hand, everyone deserves a second chance, don't they?  So, does that include Trevor Bauer? 
Again, I confess. I got it totally wrong. No way a professional team on this planet would dare open this can of worms with its fans, right?  Surprisingly, I was not on hallucinogens when I believed that nowhere in this world was there a team that would place winning and making big bucks above everything else.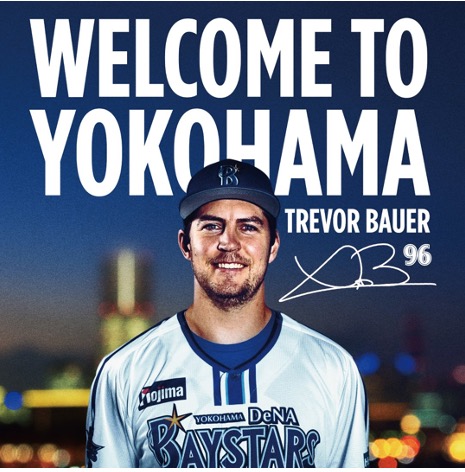 But in Japan???  Isn't that the place where a Samurai (and who could be more revered anywhere?)....where a Samurai would commit Hari Kari to avoid dishonoring himself?  
So, who said, " Winning isn't everything?" 
(Ken Ross is a former Burbank dentist and UCLA Dental School Associate Professor. Currently, he is Northridge East Neighborhood Council 1st VP and staff writer for Valley News Group and a contributor to CityWatchLA.com)