LETTER TO WEHO CITY COUNCIL – 
Dear City Council members,
My name is Lucian Tudor of La Boheme restaurant at 8400 Santa Monica Blvd.
I got my start in the restaurant business as a busboy with La Boheme at 22 years old without experience or skills. I worked my way from the bottom and learned every aspect of the business, and today, 13 years later, I'm the CEO.
My responsibility as CEO is to make sure our business stays alive. And unfortunately, due to current politics and the recent action by this City Council to raise the minimum wage, I have been forced to revise our business model, and must now lay off EVERY BUSBOY at La Boheme. This is not a decision I have made lightly, but it is one I have made in order for our business to survive.
For me, this is heartbreaking.
At $19.08, West Hollywood has the highest minimum wage in the WORLD. This City Council needs to understand that there is great cost to this misguided decision to surpass both the Los Angeles minimum wage of $16.90 AND the California state minimum wage of $15.50.
The repercussions will be many. To name a few: business closures job losses, and price hikes which will become a burden on every patron, resident and visitor.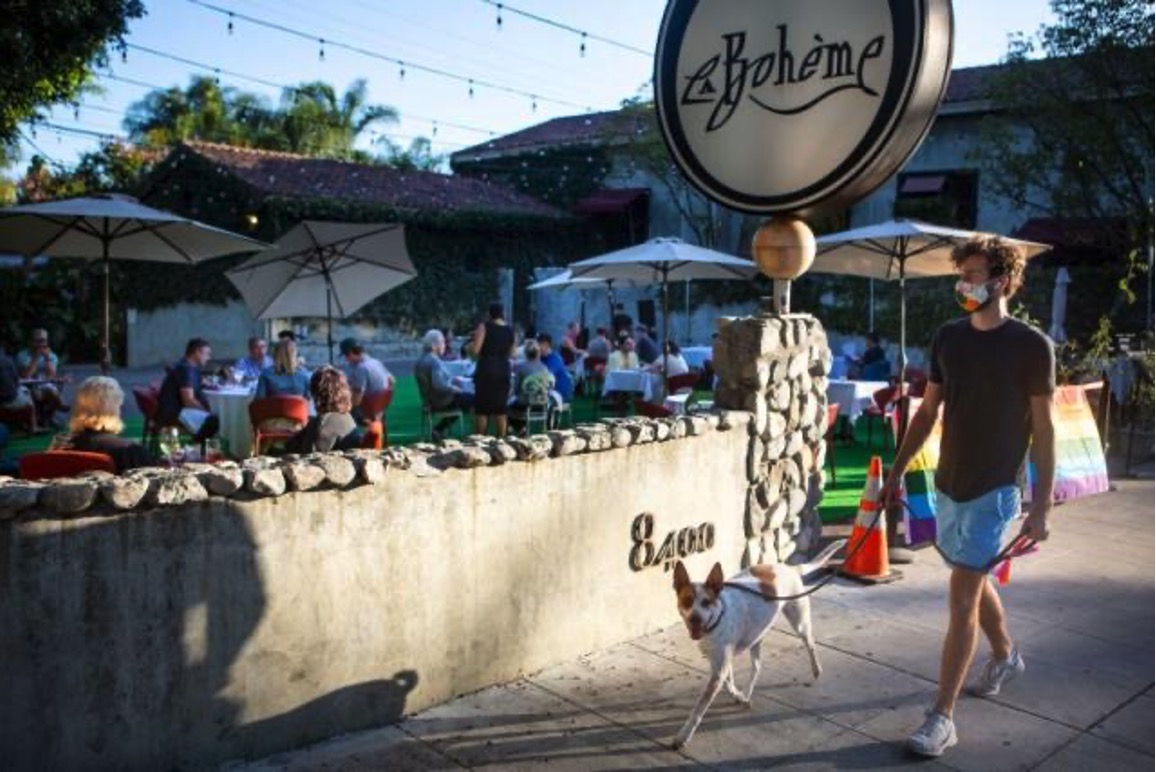 The action to raise the minimum wage far and above the state and city is ultimately lop-sided.  More importantly it is the result of back-room policy making, a superficial approach to dialogue with stakeholders, broken campaign promises with nothing but lip service to the constituents who put you in office.  It is (embarrassing and) shameful.
Today, West Hollywood has the highest prices in the country for basic expenses like groceries. What happened to the commitment to make residents' quality of life better?
This council must remember that it has a duty to represent, serve, and act for the interests of ALL its constituents in the community.
This council must understand the gravity and impact of this policy, and must choose to pivot and course correct.
Here are two options that will have immediate positive impact:
1.   Reduce the wage to $16/hr and consider tips as wages. OR
2.   Use the inflated sales tax to support our residents, and low-margin businesses.
I hope this Council has the courage it needs to to save businesses, support the residents and insure the vitality of this community.

(Lucian Tudor is the CEO of Global-Dining, Inc. owner of Café LaBoheme in West Hollywood. [email protected])