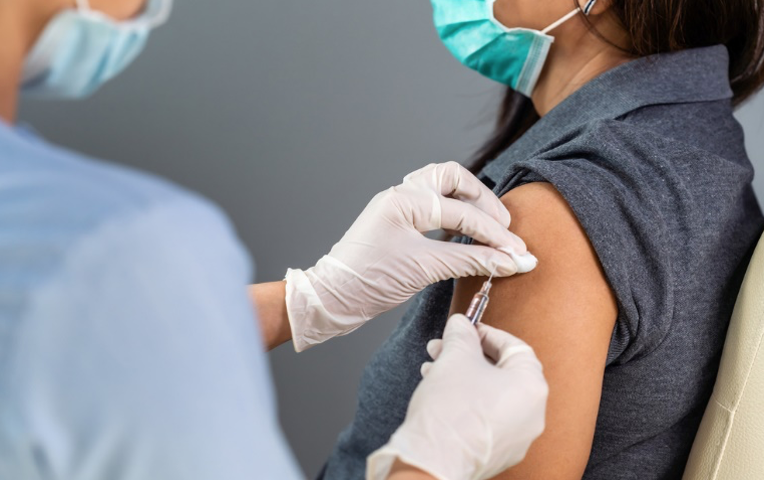 MEDIA WATCH-Have you gotten your vaccine yet? If it helps, let me tell you about mine.
I just got the Johnson & Johnson vaccine. The side effects weren't pleasant, but they were manageable — I had about six hours of flu-like symptoms that started six hours after I got the shot, then a headache in the morning. Tylenol helped.
I wasn't excited about getting the shot. I'm wasn't worried about the less than one in a million chance of blood clots, but I expected the flu-like symptoms and the headache and I dreaded them.
But I am still happy with my choice.