IMPORTANT READS
TEST FOR DEMOCRACY--I still see the noose in front of the capitol building, dangling oh so metaphorically.
VIEW FROM HERE-In the bloody wake of an insurrection on the Capitol by hordes of armed white supremacists and naive Trump supporters, the President-elect issued the following statement on Twitter.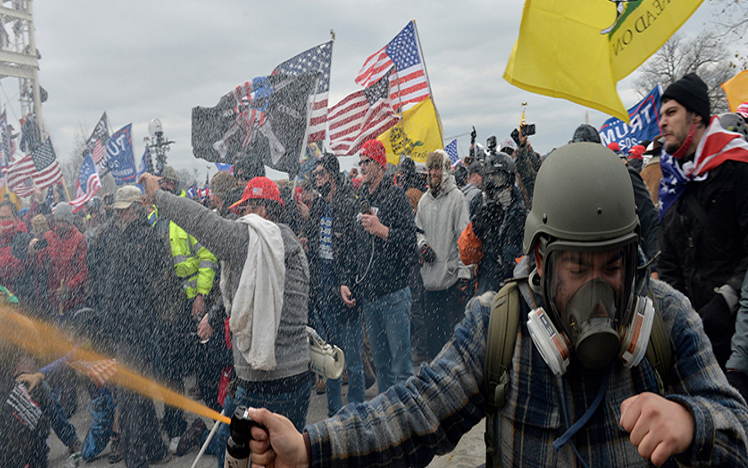 AN OPEN LETTER TO MAGA MARCHERS--When Donald Trump incited you to assault the Capitol, he said he would be with you.
He wasn't.