IMPORTANT READS
FIRED FOR HIS VIEWS--When Kevin Williamson was fired by The Atlanticon Thursday afternoon, the Twittersphere lit up with mournful statements from conservatives, claiming Williamson had been martyred for his "views." In their rush to defend him, they revealed several crucial truths about anti-abortion thinking in 2018 and gave the lie to the idea of a "compassionate" pro-life movement.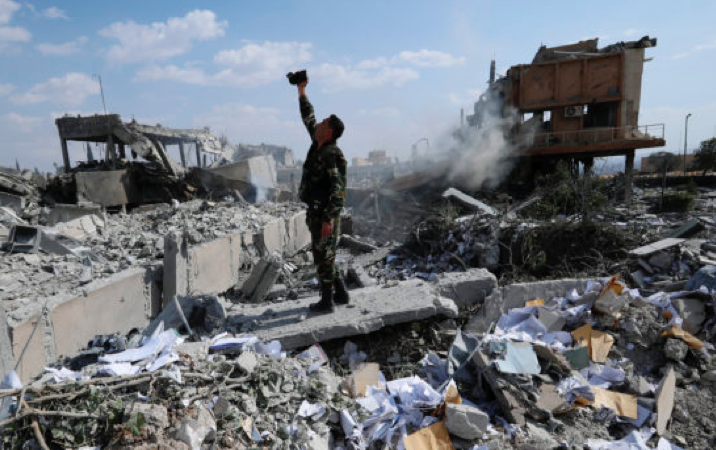 WHEN TRUTH IS OBSCURED-It can be argued that the multilateral coordinated military action against Bashar al-Assad was carried out for the right reasons; after-all, the use of chemical weapons is intolerable and must be met with disciplinary force. In the staunch words of President Trump: "No nation can succeed in the long run by promoting rouge states, brutal tyrants and murderers dictators."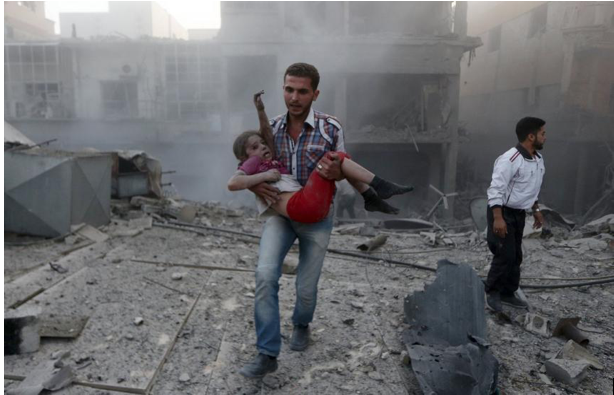 STAND FOR SOMETHING--Last night Fox's Tucker Carlson did what may have been the most amazing thing that has ever happened on American television. As the drums of war beat louder than they have in years, Carlson stared right into the camera and did the exact opposite of what every mainstream US pundit is doing right now: he told the truth.