IMPORTANT READS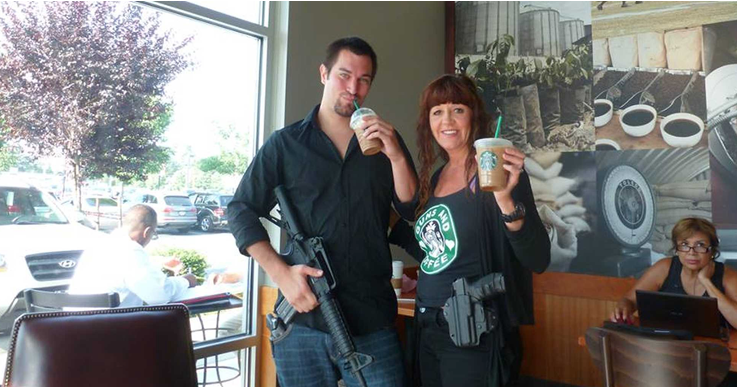 AMERICAN EXCEPTIONALISM-Here's a tiny fact. 300,000 Americans are dead of a preventable lethal illness.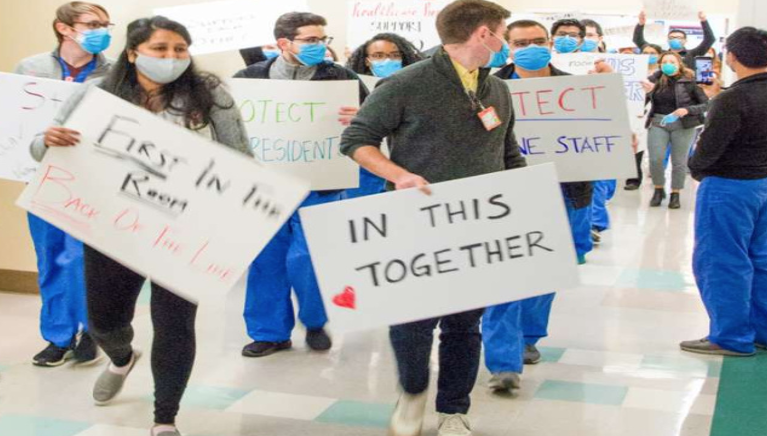 GUEST COMMENTARY--With Pfizer's welcome COVID-19 vaccine here, so are America's unwelcome rich and privileged, clamoring for their entitled spot at the head of the line.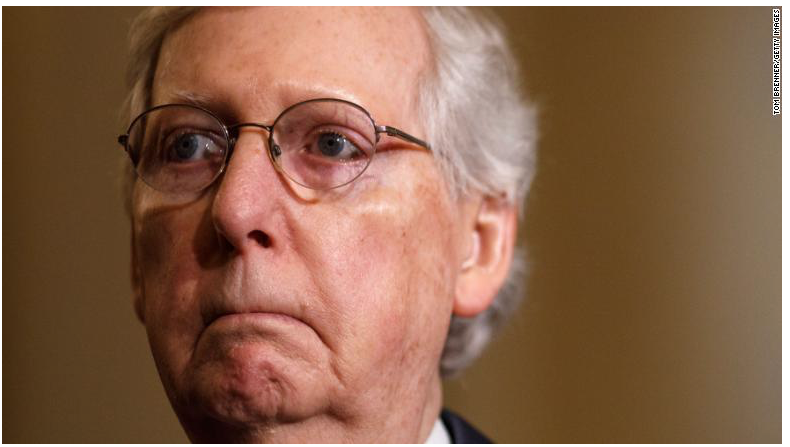 POLITICS-After opposing another round of stimulus checks for months in the face of deteriorating economic conditions and widespread suffering, Republican congressional leaders have finally agreed to include direct payments in a coronavirus relief package that could be approved by the end of the week.