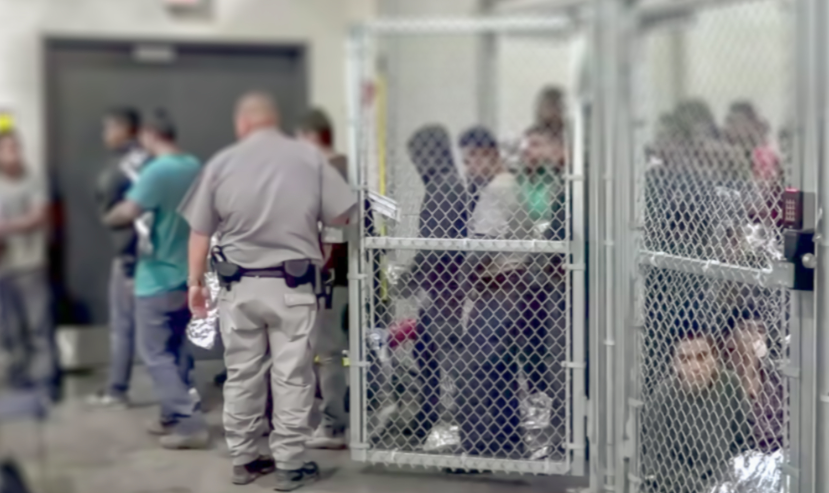 INTEL REPORT--The current administration has bent over backwards to force-feed its anti-immigrant agenda to the American public. That agenda remains broadly unpopular, but they've tried every trick in the con artist book to impose it anyway.
Despite years of hysterical anti-immigrant propaganda, most Americans continually report positive views of immigrants and immigration in opinion surveys. Yet we've been faced with constant threats of government shutdowns or made-up "national emergencies" if we don't give the administration money for a wall most of us oppose.
While politicians debate these things, real people die.