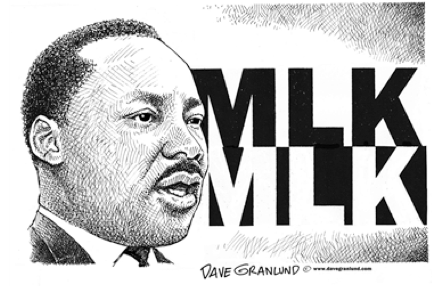 GUEST WORDS--Dr. Martin Luther King, Jr. delivered his "Give Us the Ballot" speech in 1957 advocating for voting rights for African Americans.  
When African Americans faced racist Jim Crows laws, and a Congress and president who failed to take action to protect Americans from discrimination, Dr. King had this message for people fighting for Civil Rights: 
Keep going today. Keep moving amid every obstacle. Keep moving amid every mountain of opposition.