Important Reads for RSS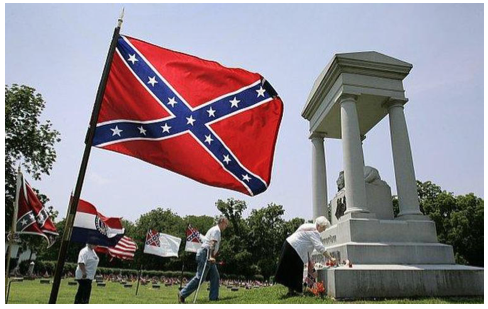 CORRUPTION WATCH-As one of my favorite actors-celebrities, the former Marky Mark, says, "Food, water, Internet, we need it to live." Ah, yes, the Internet. In addition to streaming porn, it constantly feeds us our national myths. Indeed, man does not live by bread alone. More fundamental to society are its self-defining myths. 
THIS IS WHAT I KNOW--When Donald Trump fired off his first missile Friday night at one of his populist rallies in Alabama, he started a war with not only Stephen Curry, the two-time MVP for the Golden State Warriors but the NBA, NFL, and Major League Baseball. (Photo above: President railing against the NFL and Puerto Rico hurricane surviver.)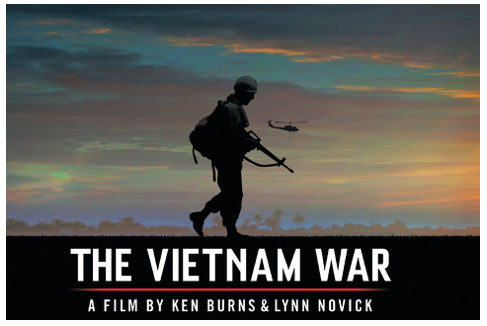 COUNTER PUNCH-After watching Episodes One and Two of the Burns and Novick Vietnam War series, I am reminded of the old adage asserting a valuable point for students of history: the class that controls the means of material production controls also the means of mental production. Listening to the narrator scroll through the list of financial sponsors cautioned me to lower my expectations that the series would break away from the predictable liberal narrative that has been dominant in discussions about the Vietnam War.